FLEXIBLE EA Services, LLC
Your mental health starts now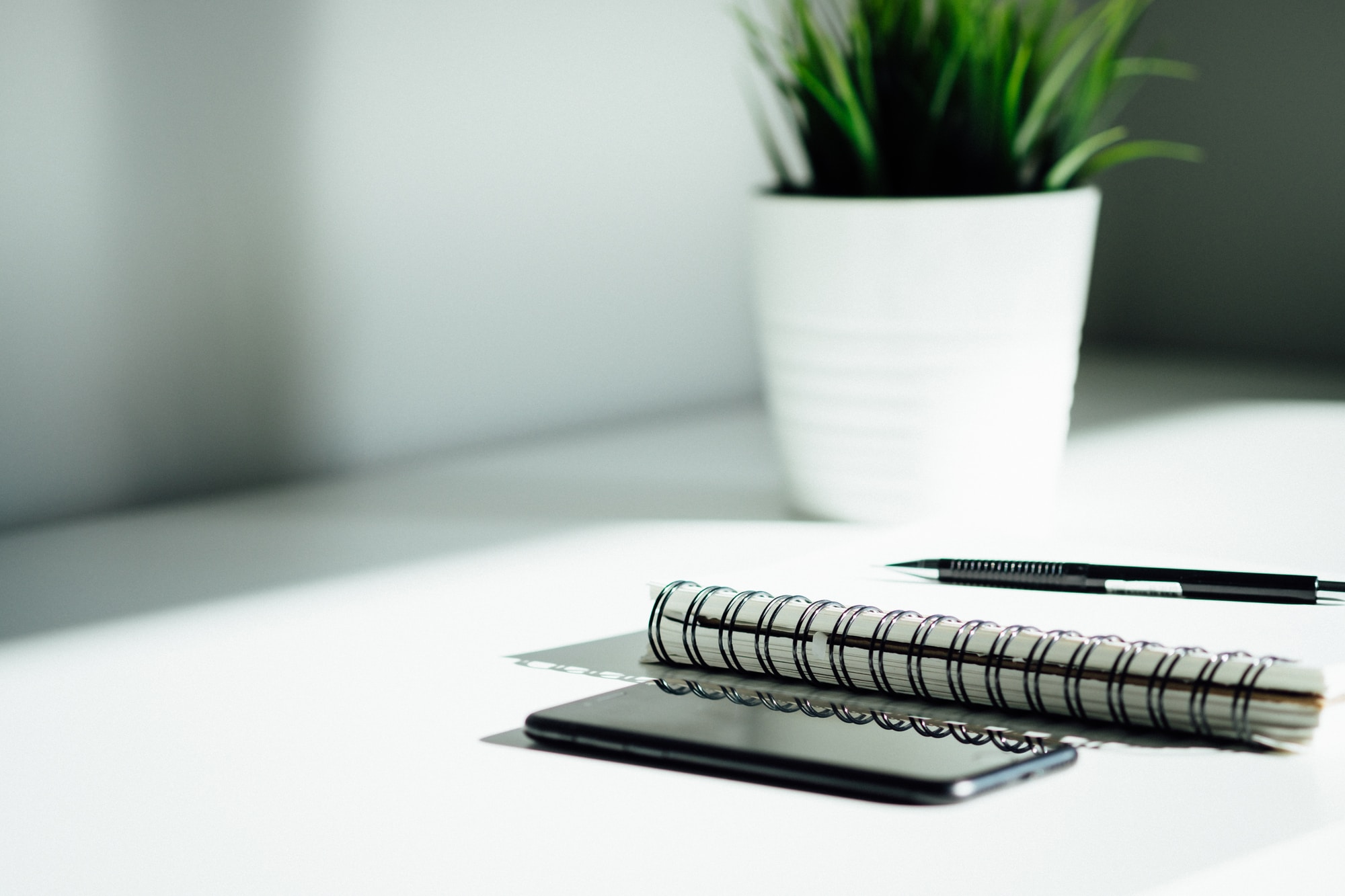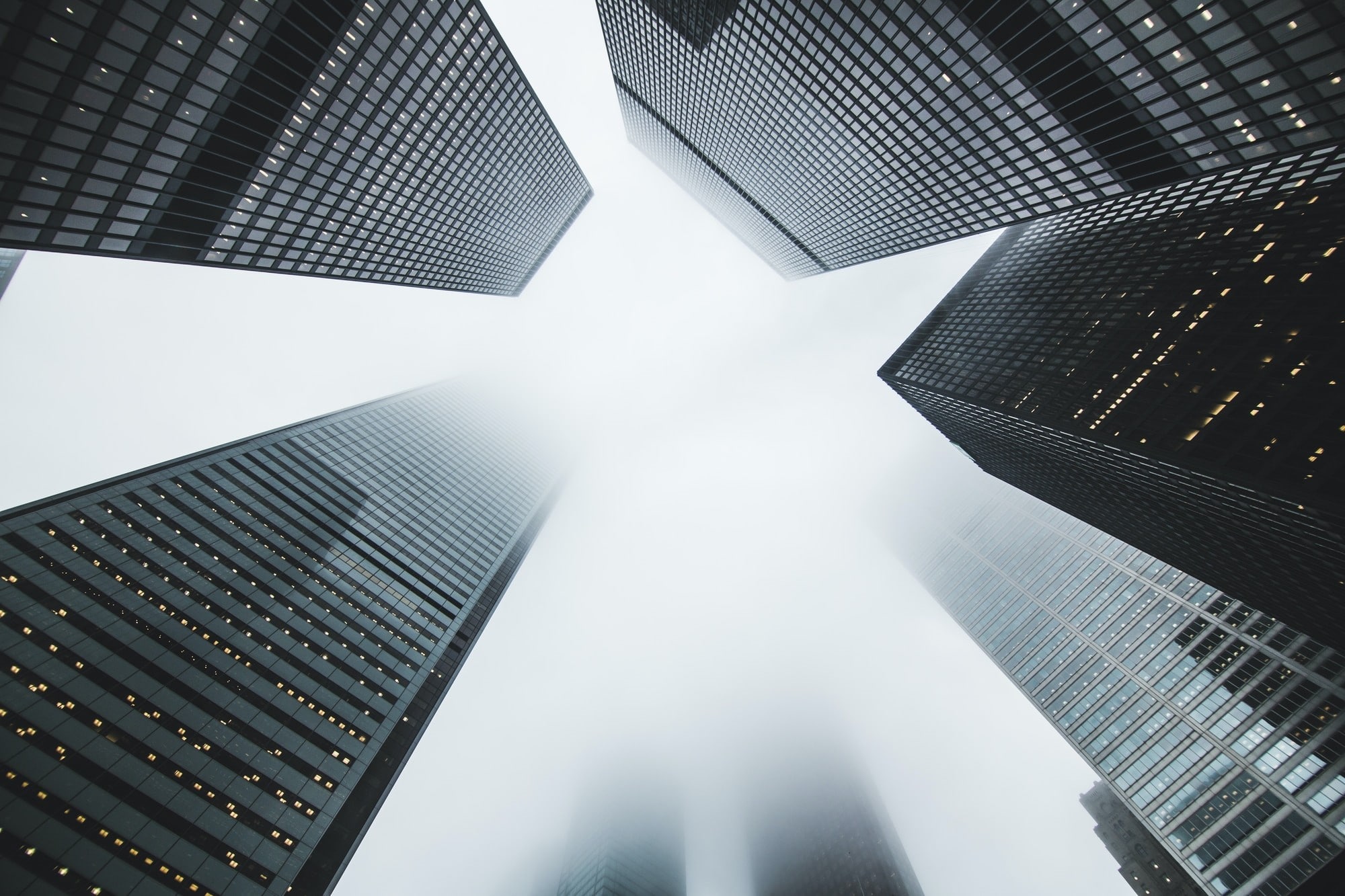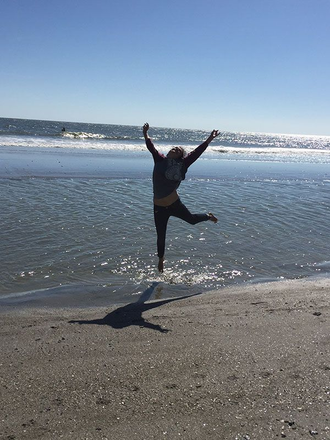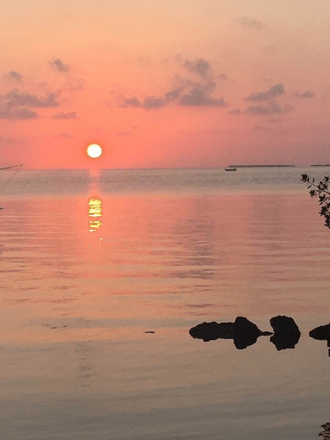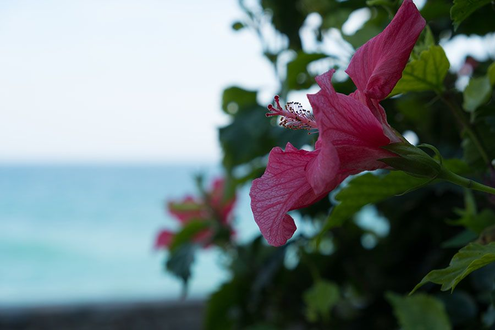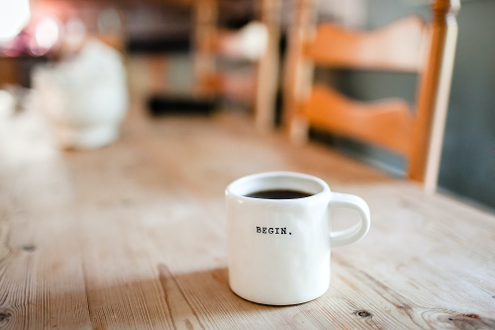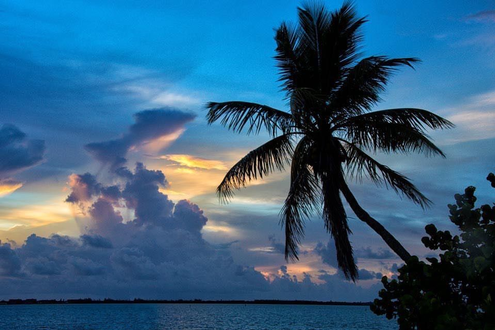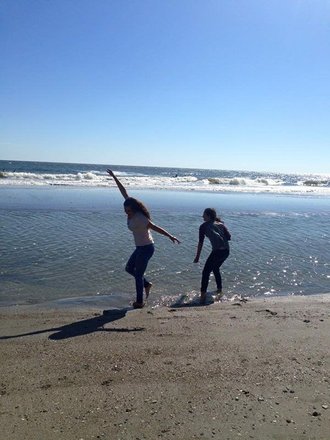 FLEXIBLE EA Services is working in conjunction with SkyTherapist and RECOVIUS.com to create a virutal counseling experience for you! 888-817-3539
Training will be customized according to your needs. Training will be provided by an experience corporate counselor with an International Certification.
FLEXIBLE EA Services provides a full range of Digital and Virtual Employee Assistance Services. Certified Administrators have over thirty years of experience in EAP.
Unhappy with your current position? Unhappy with your career? Unhappy with conflicts at work? Vocational Counseling is available.